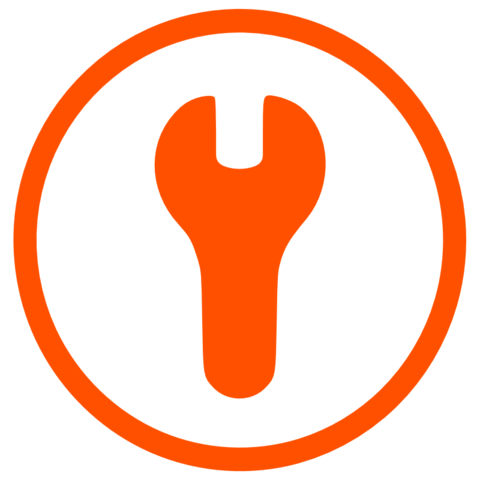 Maintenance
Alcocat's alcometer is not waterproof. Keep it in a dry place. Gently clean the alcometer with a damp fabric if needed.

To maintain accuracy, we recommend you calibrate the device every year or after 300 readings using a certified BAC liquid wet bath solution. Use only certified BAC mixtures between 0.01% BAC to 0.05% BAC at any alcometer calibration service provider. See calibration guide here

If you haven't used the alcometer in more than 24 hours, you should take a second measurement after a couple of minutes. Micro-dust particles in the air cover the sensor and give lower BAC results for the first measurement.

What else? Just treat your Alcocat alcometer same way you treat your smartphone.